Commitment, energy, passion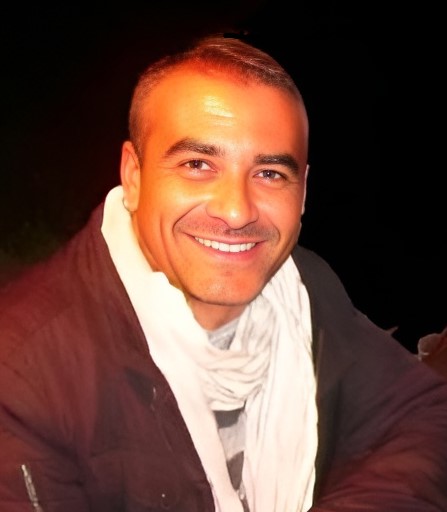 Vito Paparella
FOUNDER AND MANAGING DIRECTOR
Roberto Paparella
Co-Founder
Two brothers united by a relationship cemented over time, who decided to channel resources, energy and dedication in the construction of the ambitious and valuable project in memory of their mother Paola.
It all started a few years ago with our villa in Salento. We approached the receptive world with the desire to let our guests breathe the atmosphere of familiarity that we have always experienced during the summer holidays as kids and teenagers.
The positive feedback received season after season from our guests has stimulated us and pushed us to continue on this path. So we renovated Villa Paola, making it even more welcoming, and we also embarked on a new adventure in Terra di Bari, precisely in Modugno.
All this would not have been possible without the teachings and help that our parents Paola and Raffaele have given us over the years, which we will always be grateful to and, in particular, without the strength that every day comes to us from far away, from the deep love of our mother. We have promised, to ourselves and to them, to commit ourselves with all our strength and energy to achieve something special and give our guests an experience to keep in their dearest memories.
We hope to welcome you soon!
Contact us for any information or request.