Our welcome gifts. A small present embraces the heart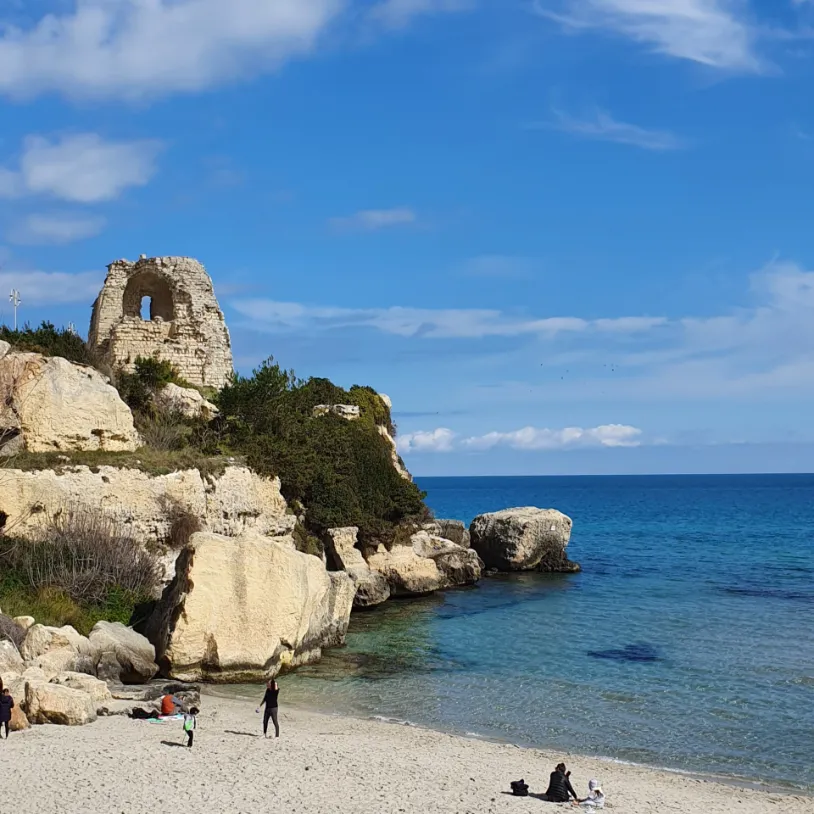 For us a guest is not just a guest
We daily strive not only to welcome those who choose to stay at our residences, but to make our guests, who come to our land from all over the world, an integral part of a large family by transmitting them the atmosphere, the aromas, the flavors, the sensations of our beautiful Puglia.
Here is the simple reason why every year we pay homage to our guests with a small welcome gift that is the result of the expert hands of Apulian artisans and closely linked to our territory that can tell the land of Puglia.
Because Puglia is really a state of mind and those who come across it perceive it immediately… wandering among the olive trees of its countryside, diving in the crystal clear waters of its coasts, savoring the dishes of its culinary tradition, visiting the archaeological sites and its museums, getting lost in the streets of its thousand villages and its cities.
In 2022 a dear childhood friend of ours Caterina Laforge from Modugno (Bari) wanted to collaborate personally with us by shaping with her hands a very pretty ceramic reinterpretation of the Salento goomah.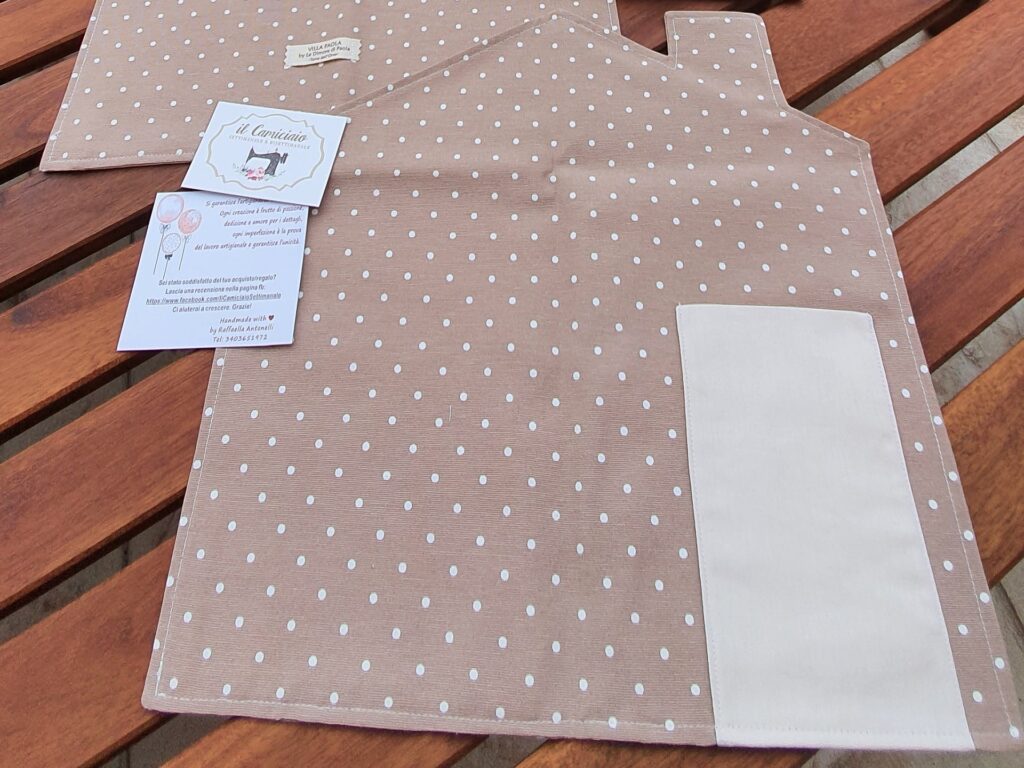 Thanks to the golden hands of the sartorial craftswoman Raffaella Antonelli from Grumo Appula (Bari), in 2021 we chose an object that our guests could use in everyday life as breakfast placemats.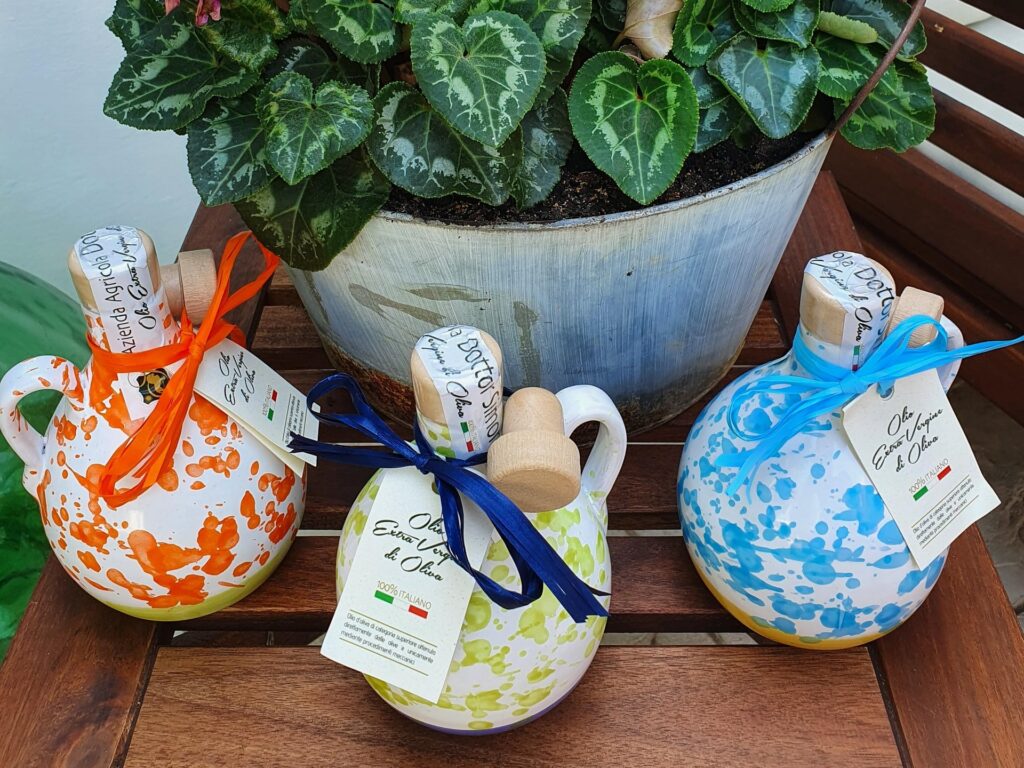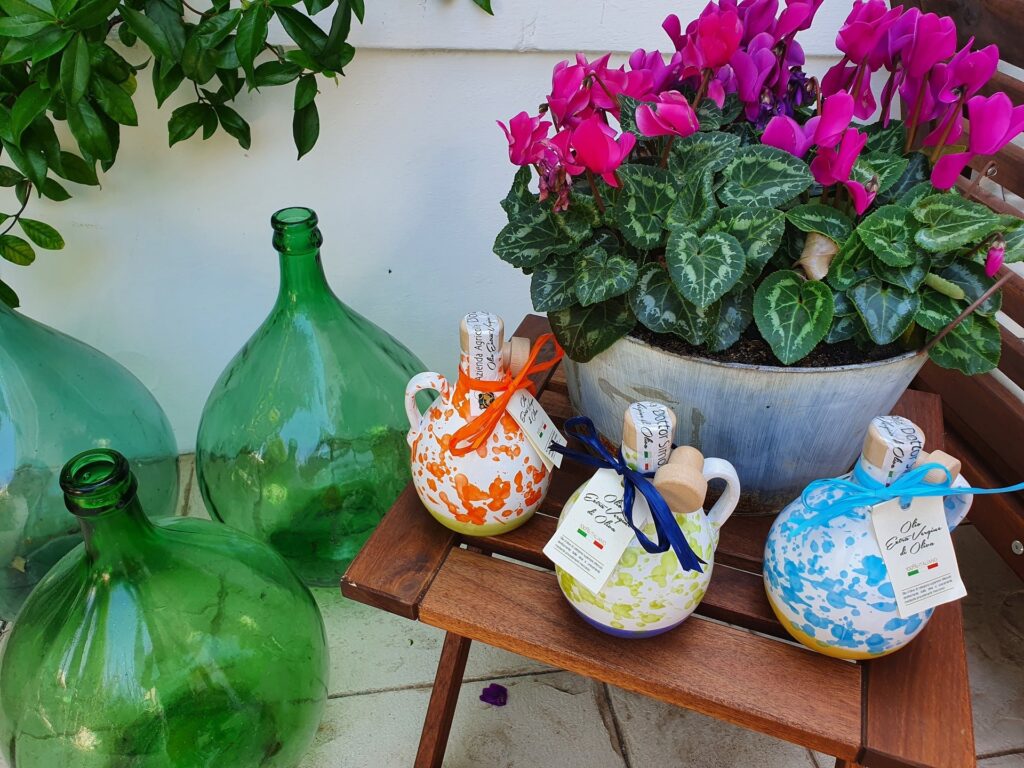 In 2020 the flagship of the agricultural tradition of Puglia, its "green gold": organic extra virgin olive oil. Produced by Azienda Agricola Dottor Simone from Barletta and packaged in a handmade earthenware jar.
In 2019, in collaboration with friends of Magicaterra from Bari and their master craftsmen, we opted for one of the symbols of Apulian craftsmanship, the typical handmade earthenware Salento housewife.